Thierry Jaspart
Illustrator. Graphic Designer. Web Designer.
Hire Me!
J'existe.
I created the J'existe. sticker campaign. J'existe. means I exist in French. It is a way of simplifying every graffiti to what it really says.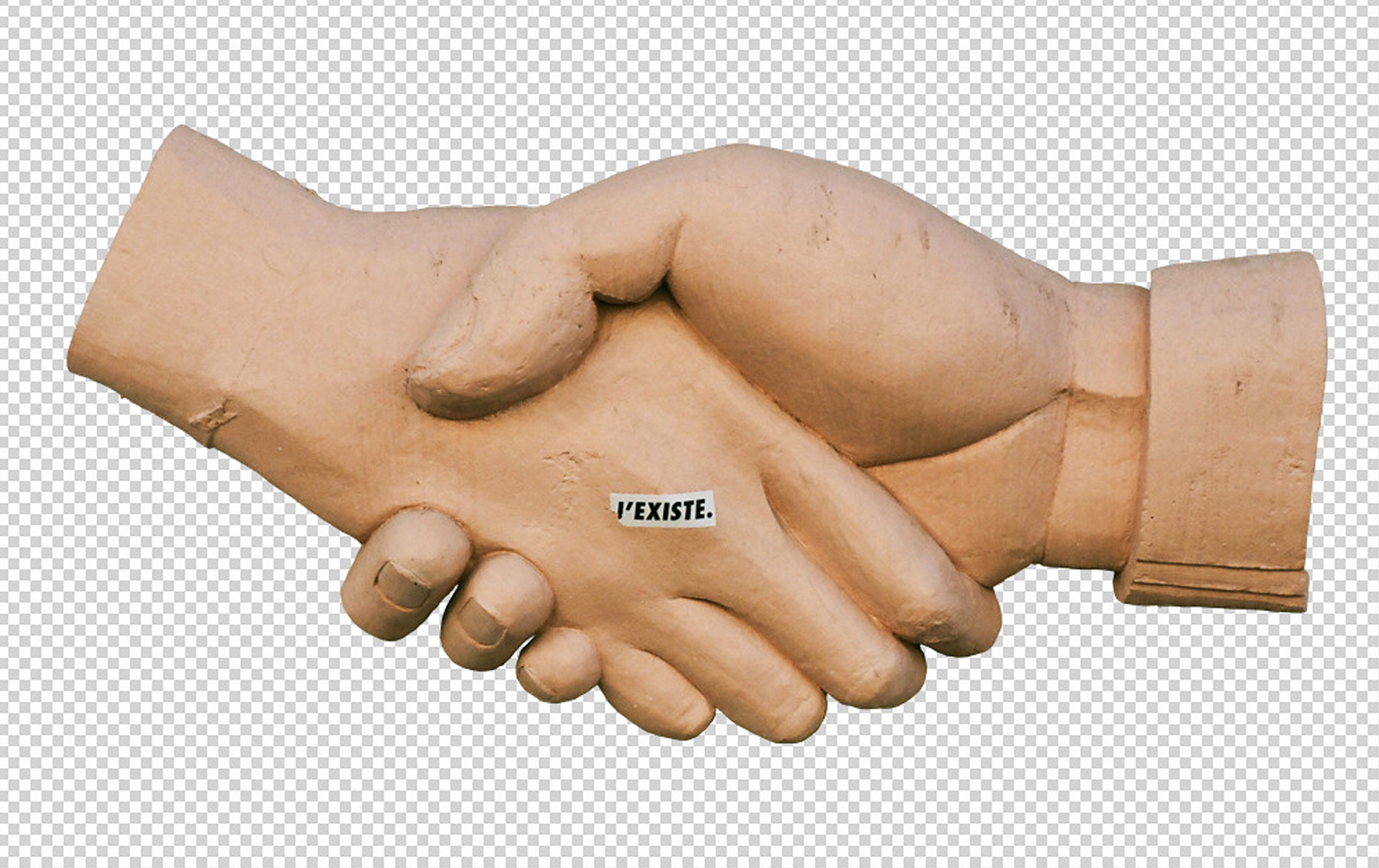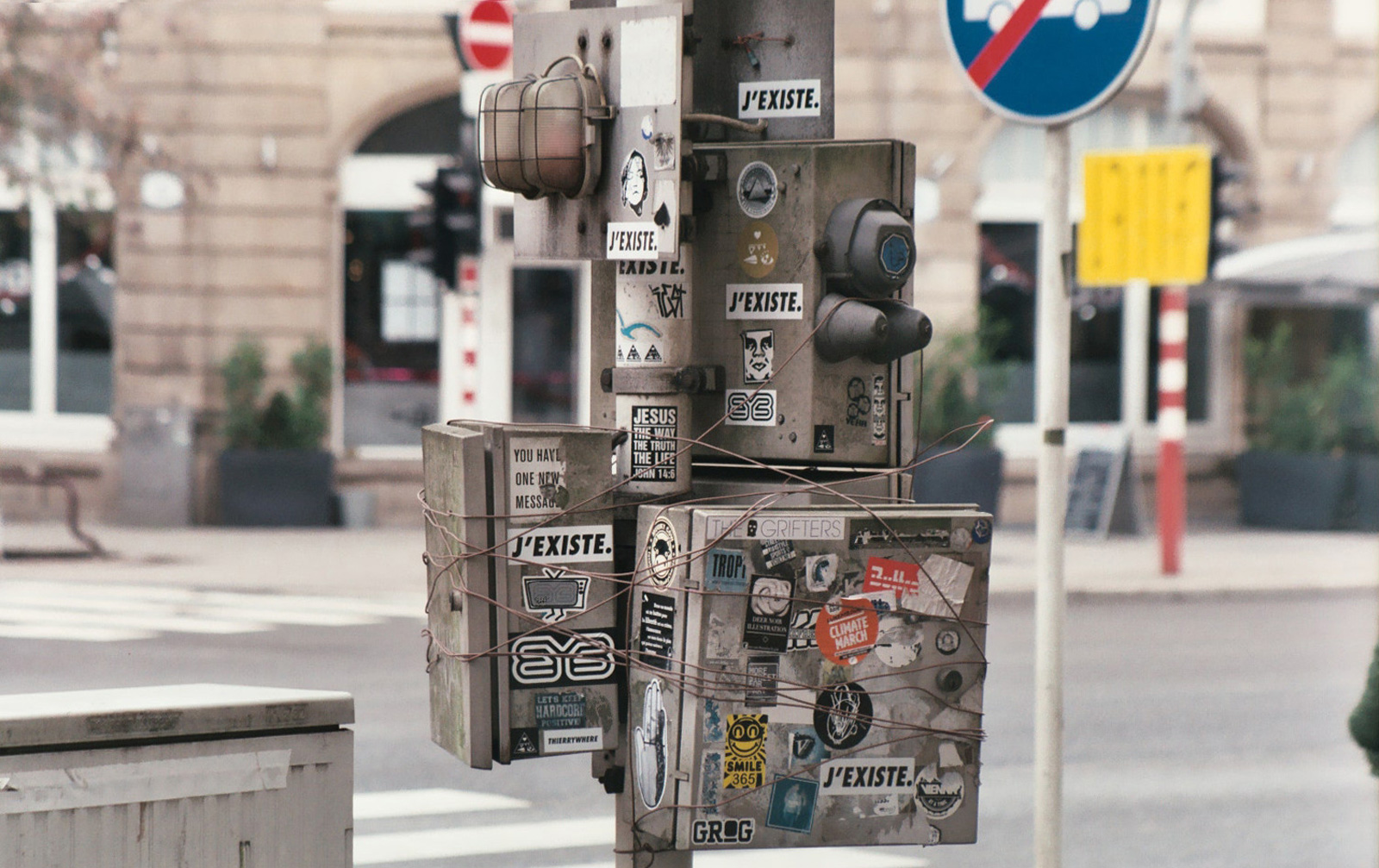 Thousands of photos and videos are labelled #jexiste on Instagram. Jeremy and I update the official J'existe. Twitter, Instagram and Facebook pages daily to simplify every social media post to what it really says.